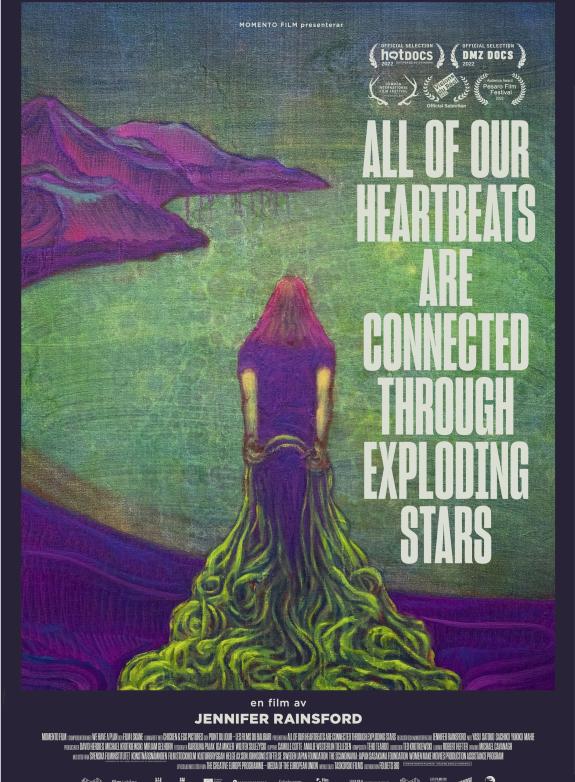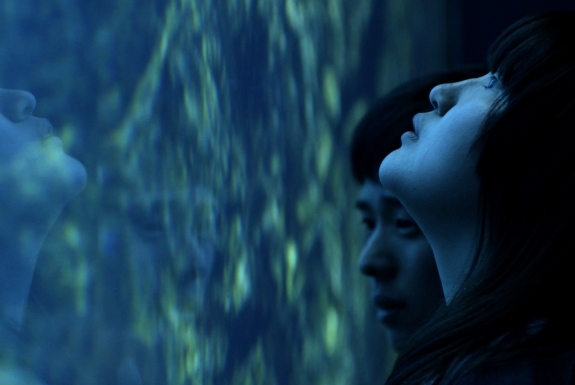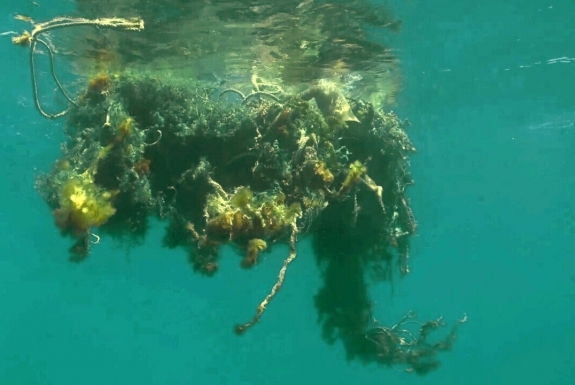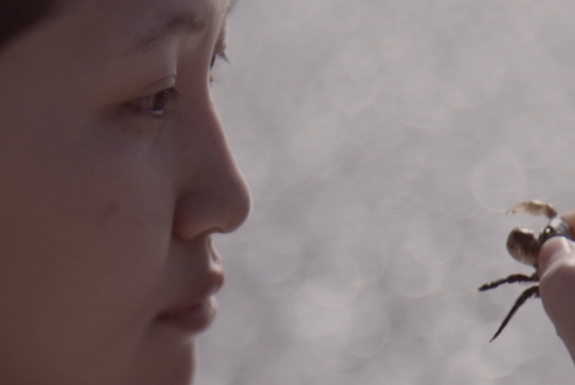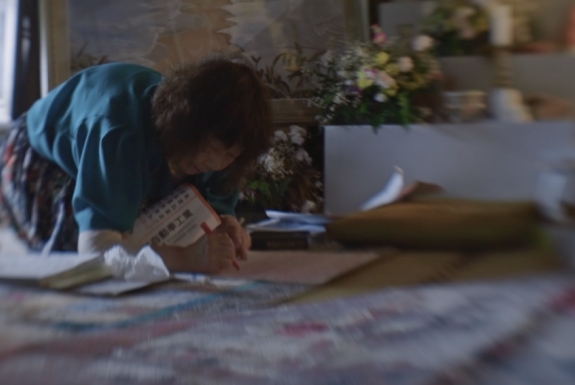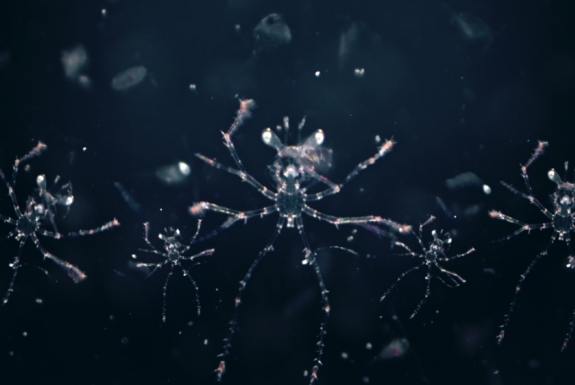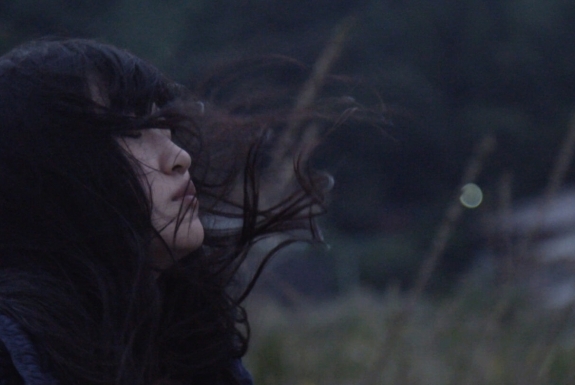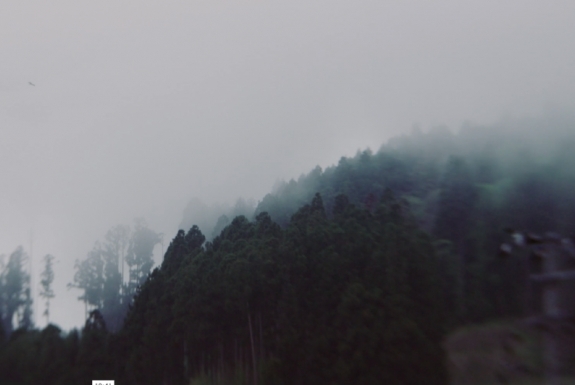 ◀︎ BLÄDDRA ▶︎
All Of Our Heartbeats Are
Connected Through Exploding Stars
TRAILER
För närvarande är inga visningar av denna film planerade.
Fåtal visningar
En film av Jennifer Rainsford
Originaltitel
Land
Produktionsår
Premiär
Längd
Genre
Distributör
Språk
Textning

All Of Our Heartbeats Are Connected Through Exploding Stars
All Of Our...🔍
Sverige
2022
18 nov 2022
77 min
Dokumentär
Folkets Bio
Engelska
Svenska
En visuellt makalös resa till sällan skådade platser, tusentals meter under havsytan. Medan Sachiko, Yasu och Satoko i Japan hittar tillbaka till livet efter tsunamin spolas skräpet från katastrofen upp på Hawaiis stränder. Mot bakgrund av tsunamin i Japan 2011 är filmen en djupdykning in i en värld av drömmar, dansande plankton och hjärtats mekanismer som landar i vetskapen om att allt hänger ihop. Människor andas ut och haven andas in och tillsammans är vi vår planet.
Originaltitel
Land
Produktionsår
Premiär
Längd
Genre
Distributör
Språk
Textning

All Of Our Heartbeats Are Connected Through Exploding Stars
All Of Our...🔍
Sverige
2022
18 nov 2022
77 min
Dokumentär
Folkets Bio
Engelska
Svenska

Skriv ut information om filmen

Filmen på IMDb