Kalendarium
Kalendarium
Klicka på titel för information och på tid för att boka/köpa biljetter
i dag
Fyrisbiografen
i morgon
Fyrisbiografen
Fler dagar...


RSS: Kommande filmer m.m.
© 2023 Fyrisbiografen

Drivs med
Kinoplex
Alla aktuella visningar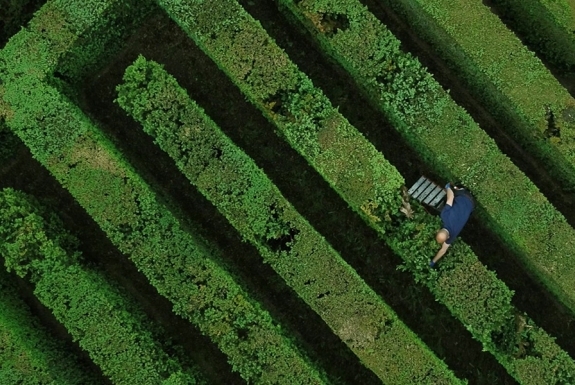 Film: After Work
Dokumentär av Erik Gandini.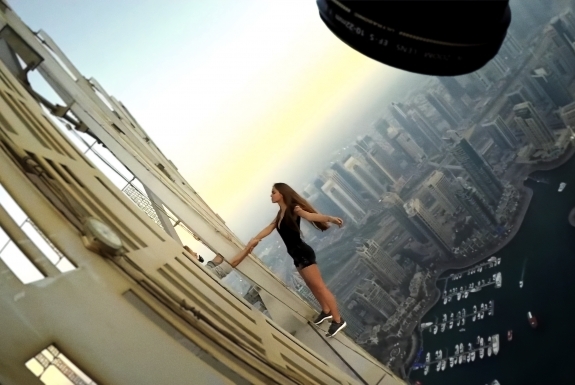 Film: and the king said, what a FANTASTIC MACHINE
Dokumentär av Axel Danielson & Maximilien Van Aertryck.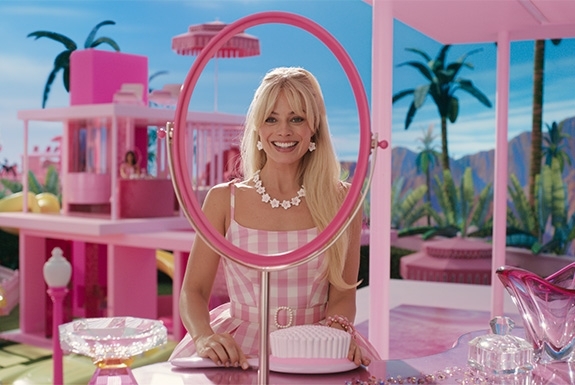 Film: Barbie
Komedi av Greta Gerwig.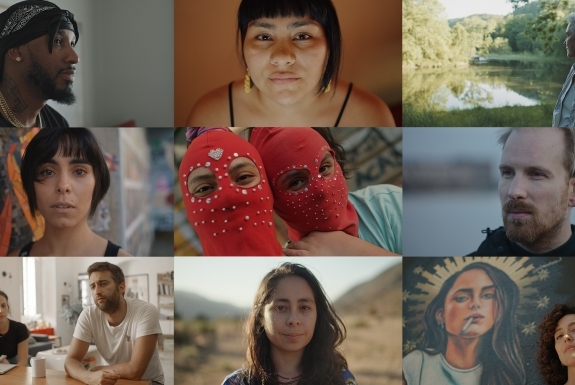 Film: Breaking Social
Dokumentär av Fredrik Gertten.
Visas med panelsamtal 16 augusti.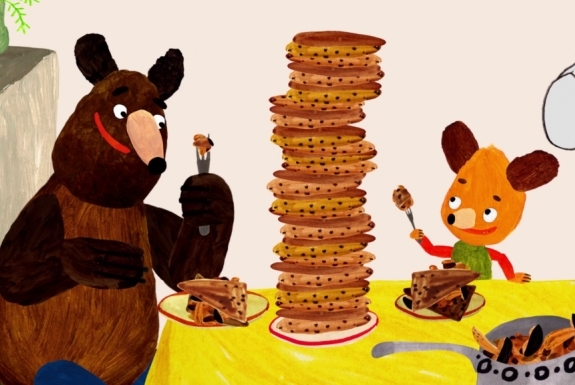 Film: De hungriga björnarna
Barnfilm av Alexandra Májova & Katerina Karhánková .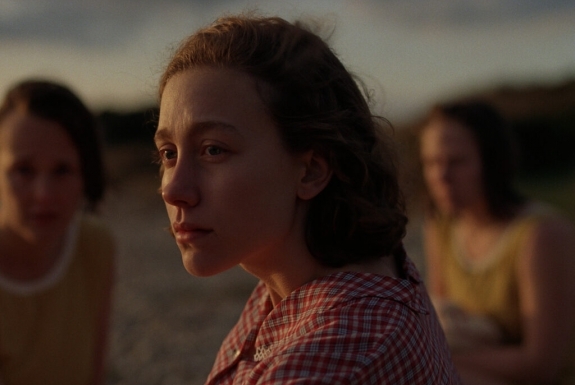 Film: De ostyriga
Drama av Malou Reymann.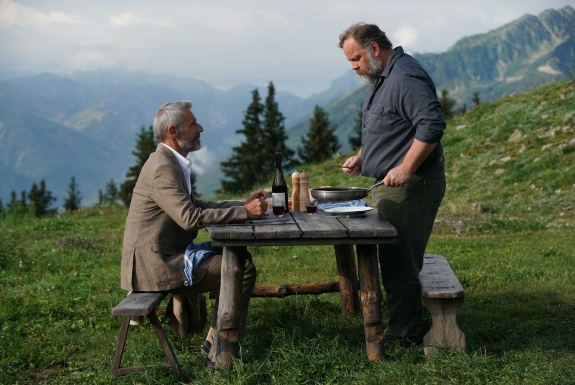 Film: En frukost på berget
Dramakomedi av Éric Besnard.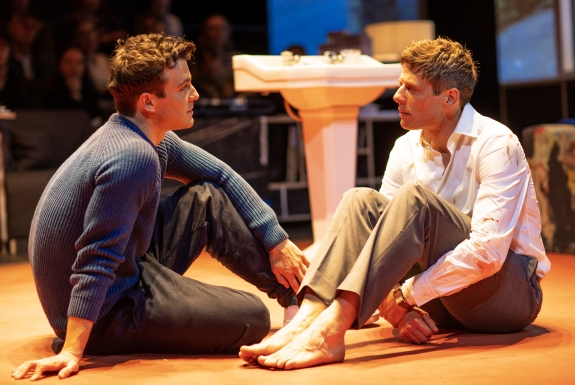 Film: Ett litet liv
Drama av Ivo van Hove.
Teater på bio.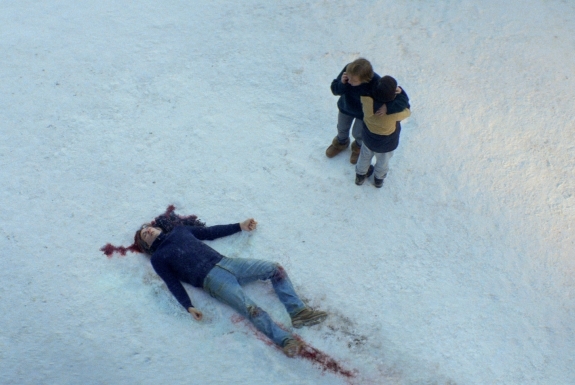 Film: Fritt fall
Drama av Justine Triet.
Vinnare av Guldpalmen 2023.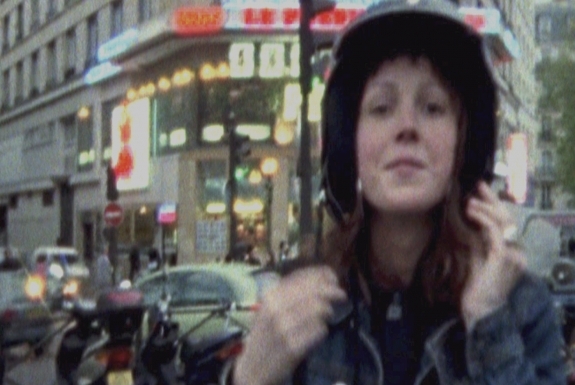 Film: Hypermoon
Dokumentär av Mia Engberg.
Visning med regissörsbesök 4 oktober.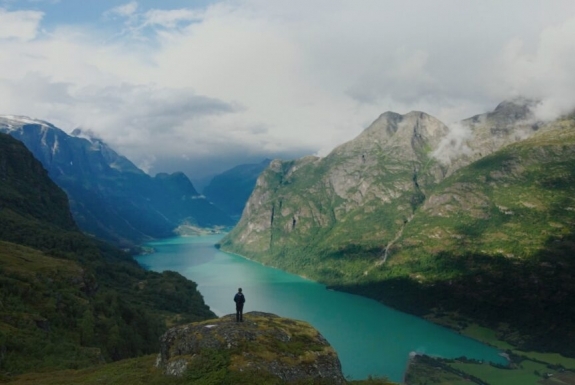 Film: Jordens sång
Dokumentär av Margreth Olin.
Fåtal visningar.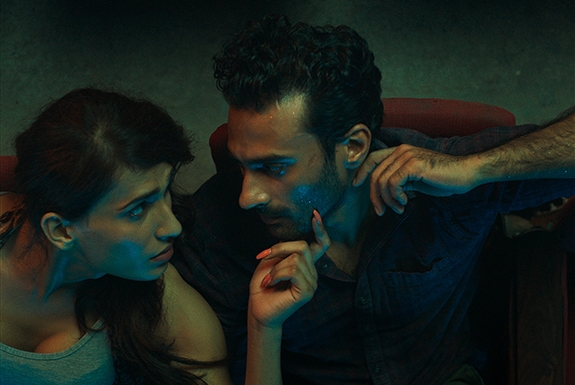 Film: Joyland
Drama av Saim Sadiq.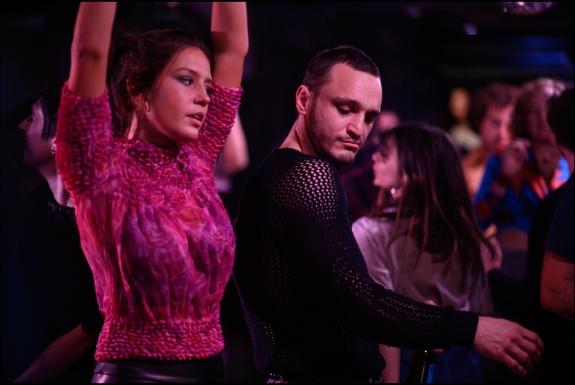 Film: Kärlek & avund
Drama av Ira Sachs.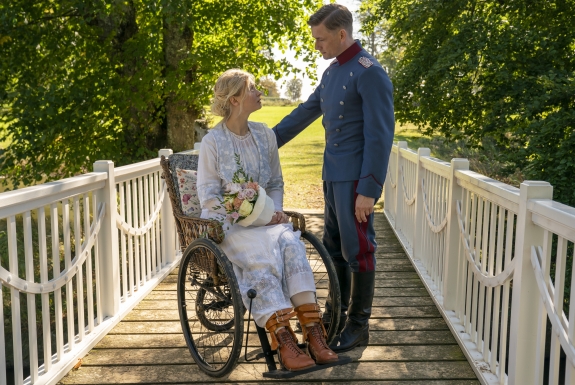 Film: Kyssen
Drama av Bille August.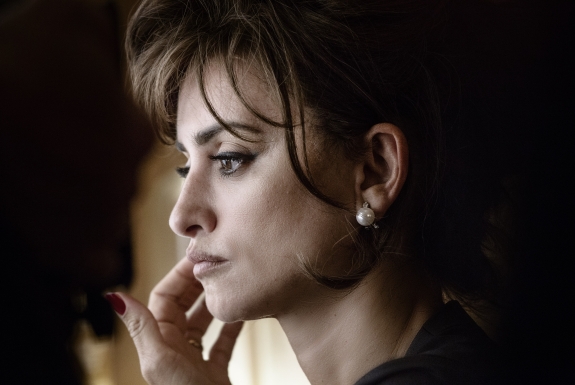 Film: Min enastående mamma
Drama av Emanuele Crialese.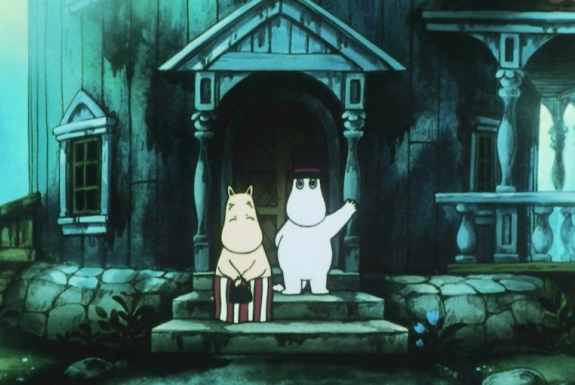 Film: Mumintrollet på kometjakt
Animerad familjefilm av Hiroshi Saitô.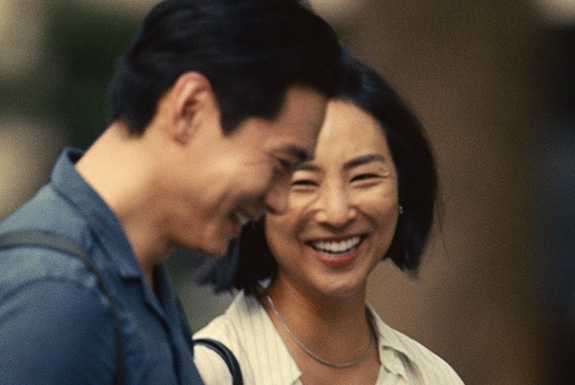 Film: Past Lives
Drama av Celine Song.
Visa även kommande visningar...