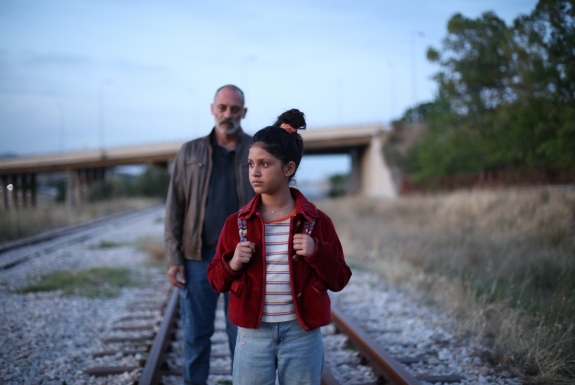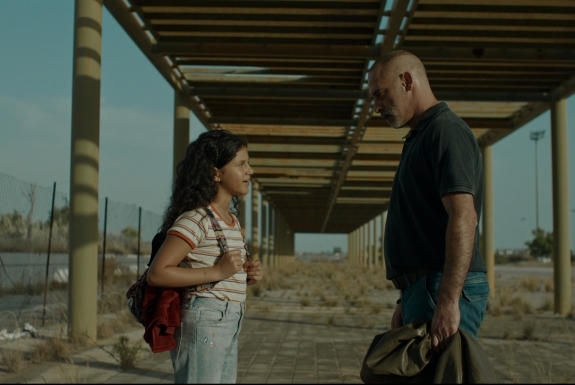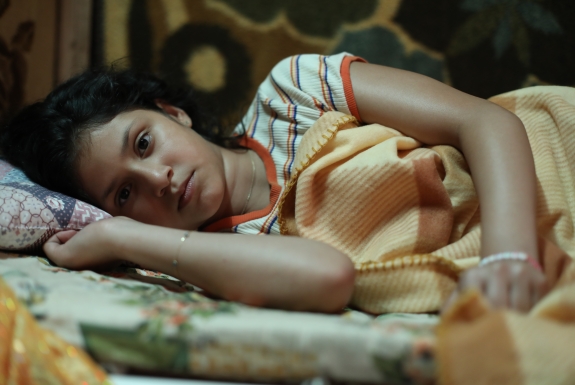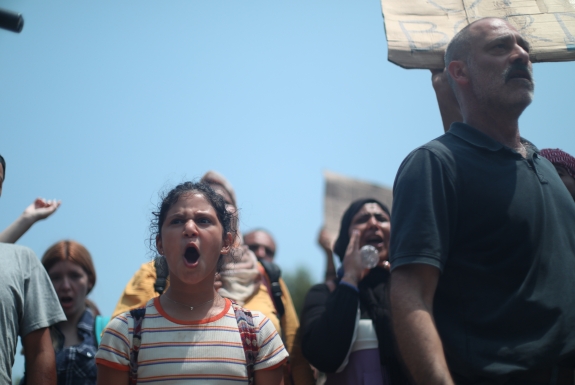 ◀︎ BLÄDDRA ▶︎
Exodus (Eng. txt)
För närvarande är inga visningar av denna film planerade.
English subtitles
En film av Abbe Hassan
Originaltitel
Land
Produktionsår
Premiär
Längd
Genre
Åldersgräns
Distributör
Språk
Textning

Exodus
Sverige
2022
10 mars 2023
100 min
Drama
Från 11 år
TriArt
Arabiska
Engelska
Amal is 12 years old and a refugee from Syria. In a port in Turkey, she runs into the refugee smuggler Sam. Amal wants to travel to Greece, where her sisters are in a refugee camp, to join them in meeting their parents in Sweden. Amal, an imaginative, humorous but traumatized young girl and the older and sober Sam, travel together through Europe to try to find freedom... They develop a father-daughter relationship, which becomes both their survival and awakening.
Medverkande: Jwan Alqatami, och Ashraf Barhoum.
Originaltitel
Land
Produktionsår
Premiär
Längd
Genre
Åldersgräns
Distributör
Språk
Textning

Exodus
Sverige
2022
10 mars 2023
100 min
Drama
Från 11 år
TriArt
Arabiska
Engelska

Skriv ut information om filmen