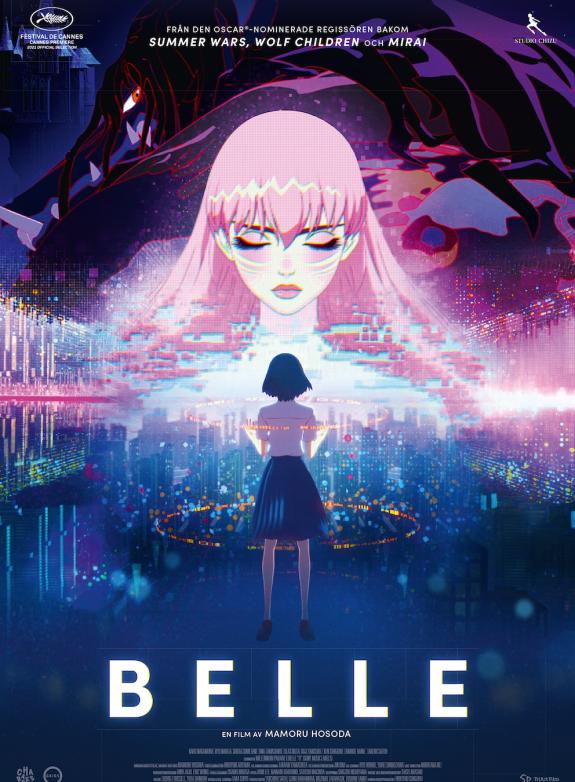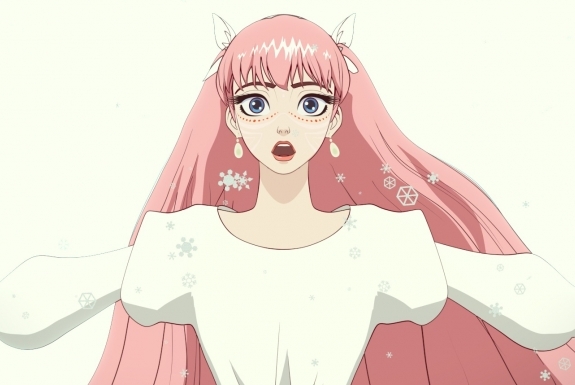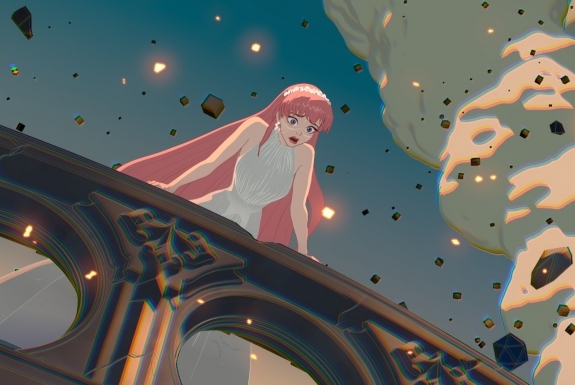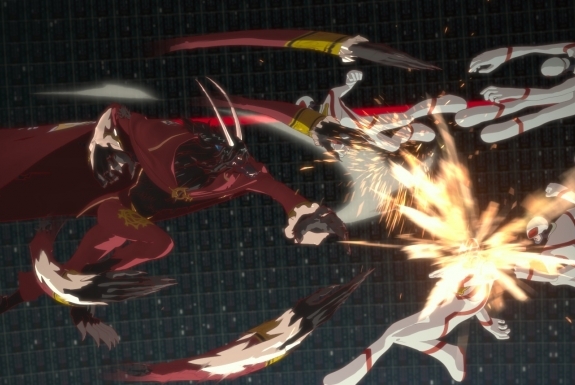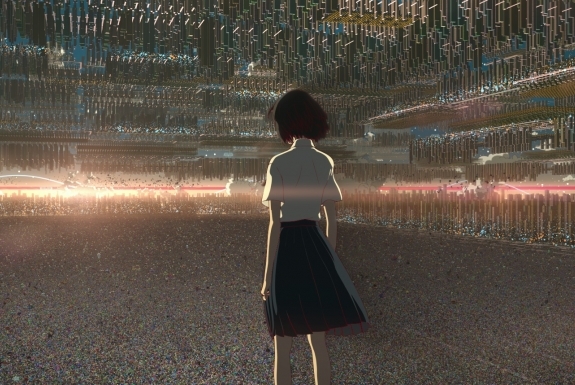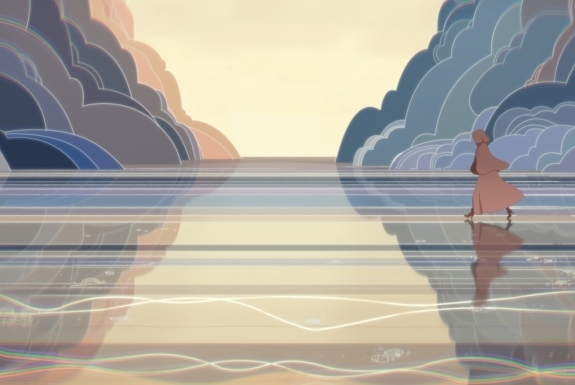 ◀︎ BLÄDDRA ▶︎
Belle
TRAILER
För närvarande är inga visningar av denna film planerade.
Jullovsbio
En film av Mamoru Hosoda
Originaltitel
Land
Produktionsår
Premiär
Längd
Genre
Åldersgräns
Rek. ålder
Språk
Textning

Belle: Ryu to Sobakasu no HimeBelle: Ryu to...🔍
Japan
2021
29 juli 2022
121 min
Anime
Från 7 år
Från ca 10 år
Japanska
Svenska

Upptäck en värld där du kan leva, där du kan älska, där du kan vara fri.

Suzu är en blyg skolflicka som inte varit särskilt lycklig sedan hennes mamma dog. Vad hennes klasskompisar inte vet är att hon har en hemlig identitet - Belle - i den virtuella appen U, där hon är ett musikaliskt stjärnskott. Men när en okänd varelse börjar förstöra för Belle så uppstår kaos i appen. Tillsammans med sin bästa vän Kiro måste Belle ta reda på vem odjuret egentligen är och vilka mörka hemligheter som ligger bakom dess själsliga ärr.

"A Feminist Beauty and the Beast Fable for the Digital Era. Anime master Mamoru Hosoda imagines another forward-thinking virtual world, "U," using it as the backdrop for an empowering musical fairy-tale." - Peter Debruge, Variety

"Fast becoming one of the most exciting filmmakers in Japanese animation, Hosoda continues to build on an impressive body of work, dealing with heavy themes in a sensitive and artistic manner. "The world is the same everywhere," Suzu laments, but Hosoda suggests maybe that's no bad thing: at least we have each other." - Hanna Strong, Little White Lies

★★★★ "Gorgeous, big-hearted anime. What would happen if digital avatars were truer reflections of the self, asks writer-director Mamoru Hosoda, in this all-out beautiful film. The film's message is a beautiful one: to integrate our real-life vulnerabilities with the persona we project is to become all the more powerful." - Simran Hans, The Guardian

Medverkande: Kaho Nakamura (Belle / Suzu), Takeru Satoh (The Creature / Kei), och och Kōji Yakusho (Suzu's Father)..
Originaltitel
Land
Produktionsår
Premiär
Längd
Genre
Åldersgräns
Rek. ålder
Språk
Textning

Belle: Ryu to Sobakasu no HimeBelle: Ryu to...🔍
Japan
2021
29 juli 2022
121 min
Anime
Från 7 år
Från ca 10 år
Japanska
Svenska


Skriv ut information om filmen