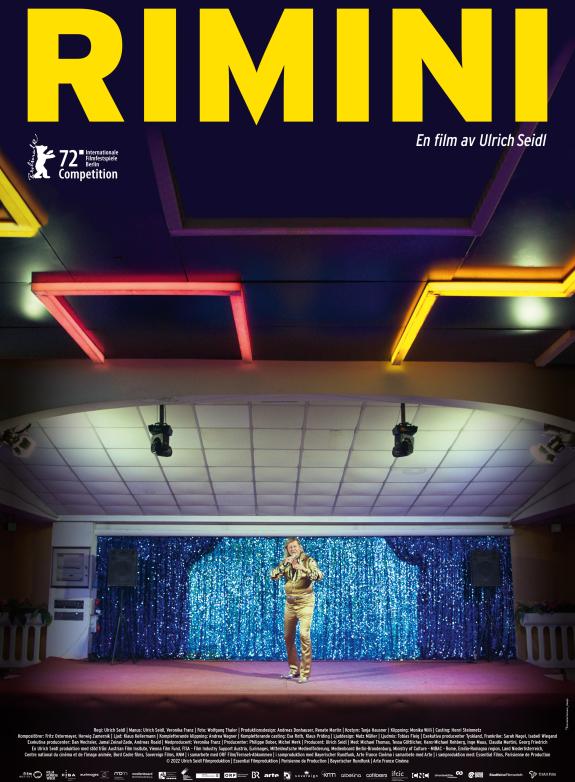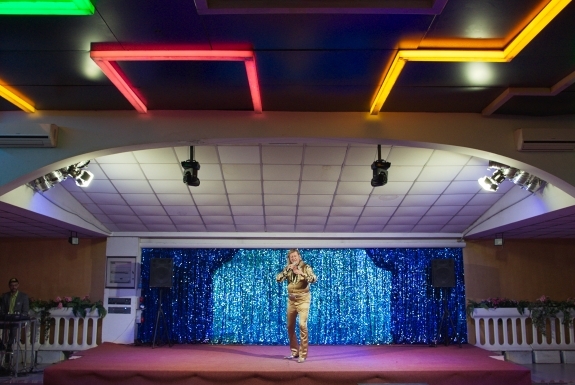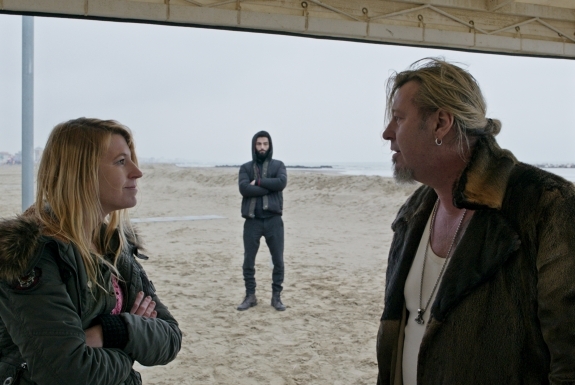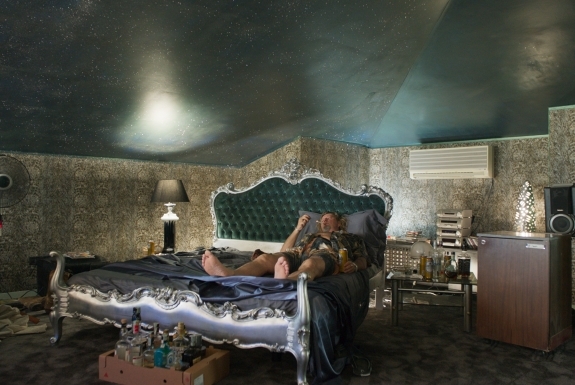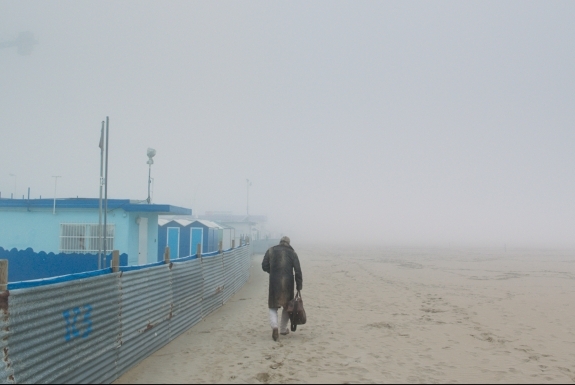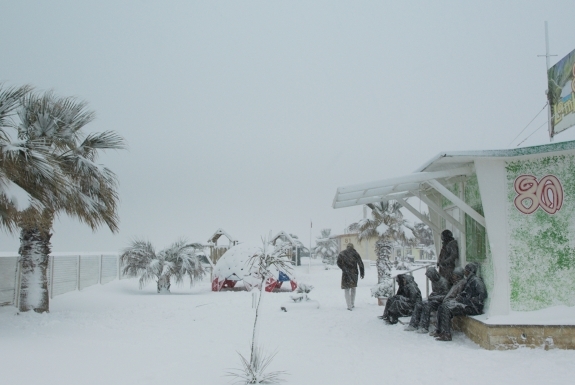 ◀︎ BLÄDDRA ▶︎
Rimini
TRAILER
För närvarande är inga visningar av denna film planerade.
En film av Ulrich Seidl
Land
Produktionsår
Premiär
Längd
Genre
Åldersgräns
Språk
Textning

Österrike, Frankrike, Tyskland
Österrike...🔍
2022
16 sept 2022
115 min
Drama
Från 11 år
Tyska
Svenska
Richie Bravo är en före detta popstjärna som gör sitt bästa för att leva upp till sitt forna liv i ett vintrigt Rimini. Fångad mellan konstant berusning och konserter för busslaster av turister kollapsar hans tillvaro när han får besök av sin vuxna dotter. Hon vill ha pengar av honom som han inte har.

Vid premiären på årets Berlin Filmfestival där Rimini tävlade om en Guldbjörn i huvudtävlingen beskrevs filmen så här:
Seidl's new magnum opus is deeply romantic, even sad. No matter how dirty and perverse on the surface, few films capture life's pathos as this one does. Bookended by Hans-Michael Rehberg's last appearance on screen, Rimini stars Michael Thomas, who shines in the role of son, father and man. His suffering is as real and as false as his love, and his singing is the lonely soliloquy of a loser.

Regissören Ulrich Seidl har i sin filmkarriär intagit en säregen position som provokatör och utforskare av gränser för moral och etik i dokumentärfilmer som Safari (2016) och Källaren (2014), samt spelfilmer som Import / Export (2007), Hunddagar (2001) och Paradis-trilogin (2012-2013).
Medverkande:
Michael Thomas
,
Tessa Göttlicher
, och
Hans-Michael Rehberg
.
Land
Produktionsår
Premiär
Längd
Genre
Åldersgräns
Språk
Textning

Österrike, Frankrike, Tyskland
Österrike...🔍
2022
16 sept 2022
115 min
Drama
Från 11 år
Tyska
Svenska

Skriv ut information om filmen