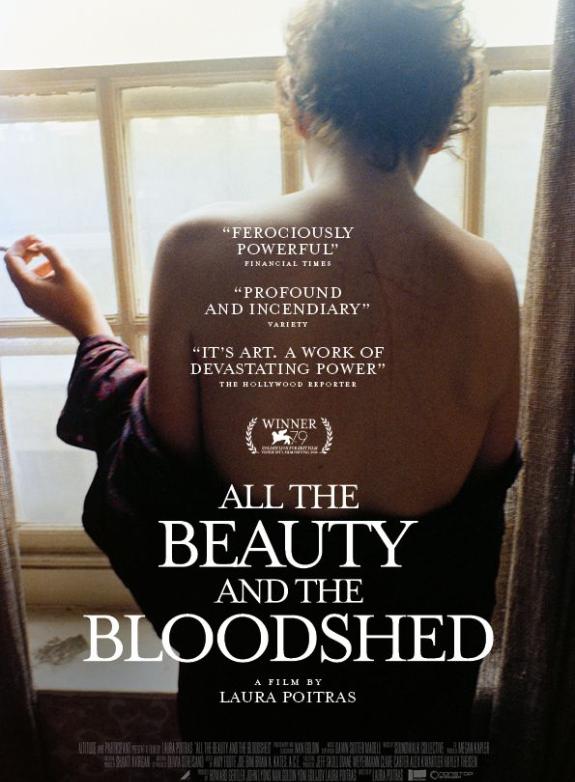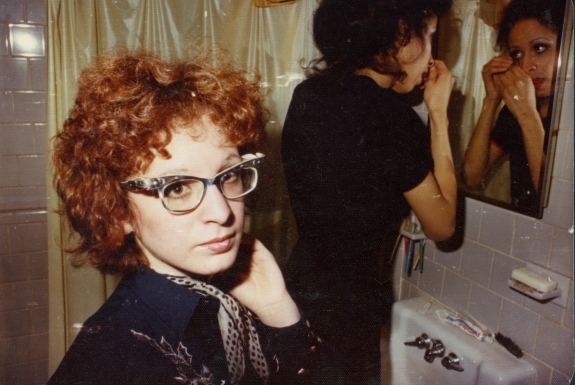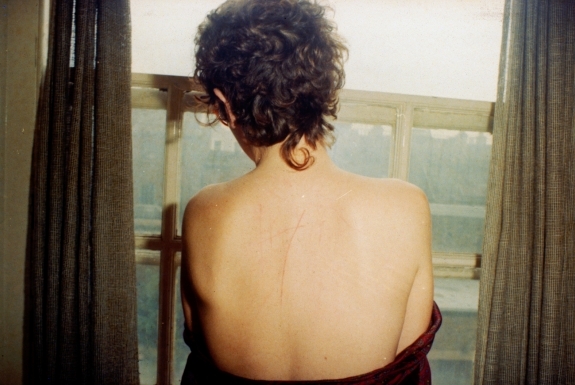 ◀︎ BLÄDDRA ▶︎
All the Beauty
and the Bloodshed
TRAILER

BOKA/KöP

Se tider och boka/köp
En film av Laura Poitras
Land
Produktionsår
Premiär
Längd
Genre
Distributör
Språk
Textning

USA
2022
13 jan 2023
113 min
Dokumentär
NonStop
Engelska
Svenska
Konstnären och fotografen Nan Goldin, känd för porträtten av sin eklektiska vänkrets, finns representerad i konstsamlingarna hos världens främsta museer. Samma institutioner tar emot donationer från hennes svurna fiender: familjen Sackler, som genom familjeföretaget Purdue Pharma tjänat miljarder på den amerikanska opioid-krisen.
I All the Beauty and the Bloodshed väver den Oscarsbelönade regissören Laura Poitras samman Nan Goldins banbrytande konstnärskap med hennes ihärdiga kamp för att få konstvärlden att sluta ta emot blodspengar. En efter en rasar bokstäverna i S-a-c-k-l-e-r från museernas fasader.

Filmen vann Guldlejonet på Venedigs filmfestival 2022.
Medverkande: Nan Goldin.
Land
Produktionsår
Premiär
Längd
Genre
Distributör
Språk
Textning

USA
2022
13 jan 2023
113 min
Dokumentär
NonStop
Engelska
Svenska

Skriv ut information om filmen

Filmen på IMDb