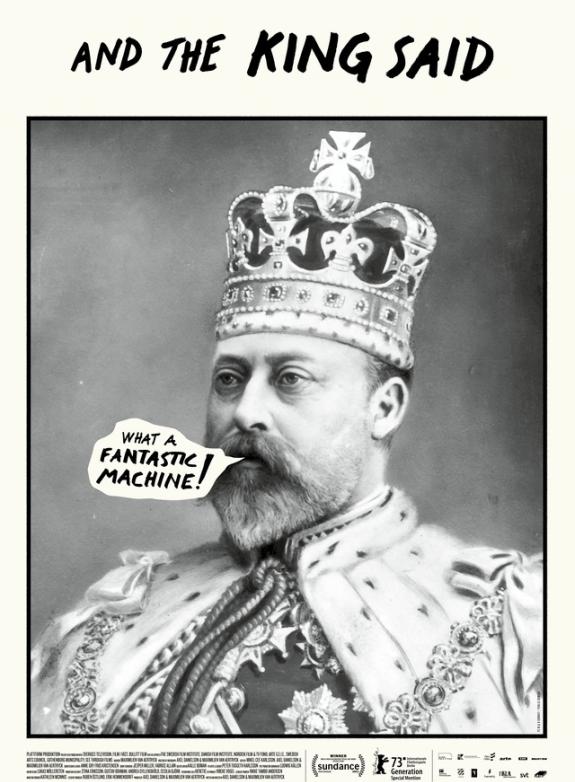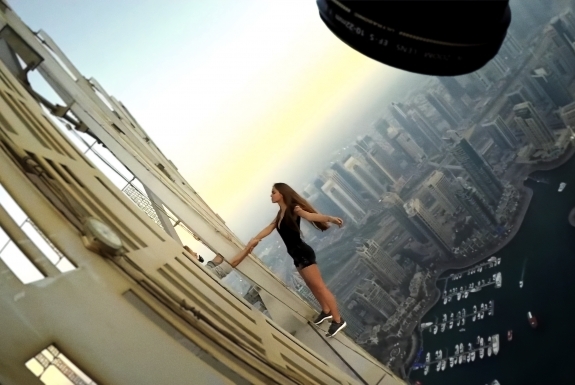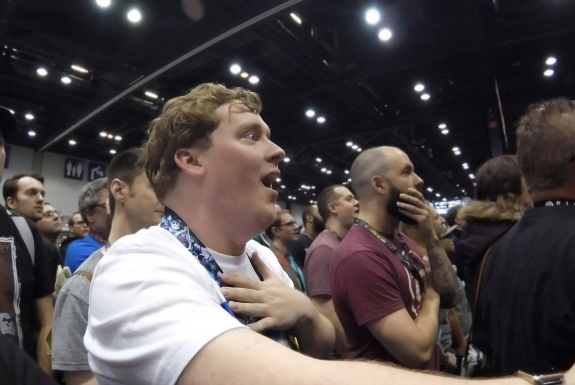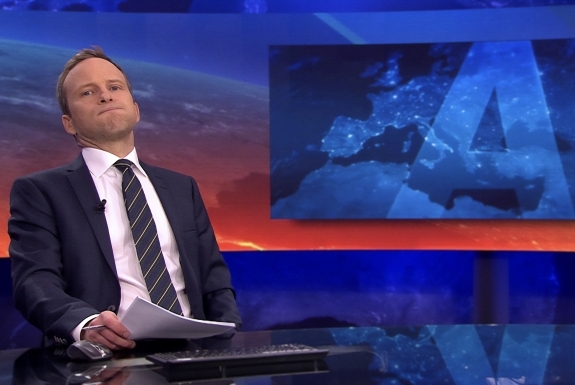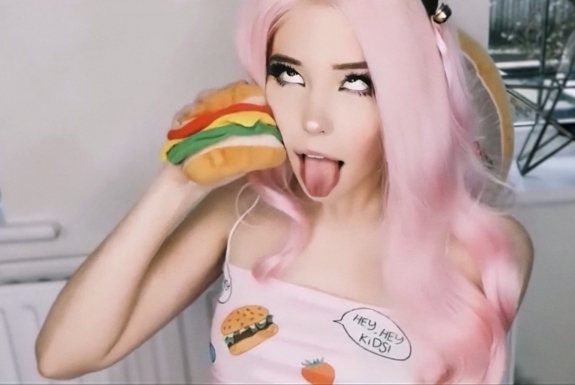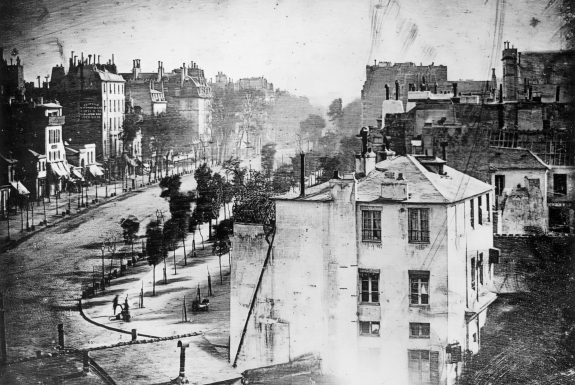 ◀︎ BLÄDDRA ▶︎
and the king said,
what a FANTASTIC MACHINE
TRAILER

BOKA/KöP

Se tider och boka/köp
En film av Axel Danielson & Maximilien Van Aertryck
Originaltitel
Land
Produktionsår
Premiär
Längd
Genre
Åldersgräns
Distributör
Språk
Textning

and the king said, what a FANTASTIC MACHINE
and the king said,...🔍
Sverige
2023
1 sept 2023
89 min
Dokumentär
Från 11 år
TriArt
Svenska
Svenska
Kameran kan dokumentera verkligheten eller förvränga den. Den kan ge oss utlopp för kreativitet, fåfänga och bekräftelsebehov. Hur har vi valt att hantera denna makt? Och vad händer med världen när alla är upptagna av att fånga den på bild?
and the king said, what a FANTASTIC MACHINE skildrar hur människans besatthet av att filma och fotografera sin omvärld har förändrat vårt beteende. Från de första fotografierna på 1800-talet till den digitala flodvåg av innehåll som sköljer över oss i sociala medier - idag en algoritmstyrd miljardindustri.
Screening with English subtitles Monday 4 Sept 8:15 pm.
Originaltitel
Land
Produktionsår
Premiär
Längd
Genre
Åldersgräns
Distributör
Språk
Textning

and the king said, what a FANTASTIC MACHINE
and the king said,...🔍
Sverige
2023
1 sept 2023
89 min
Dokumentär
Från 11 år
TriArt
Svenska
Svenska

Skriv ut information om filmen