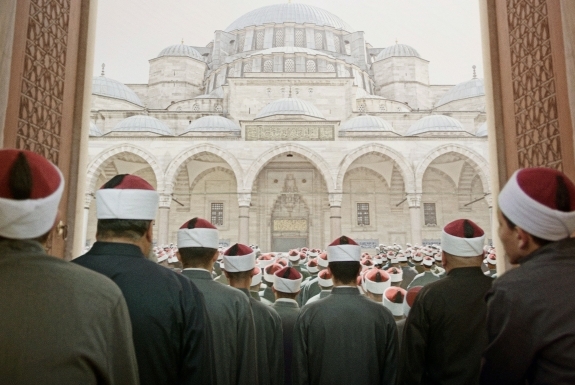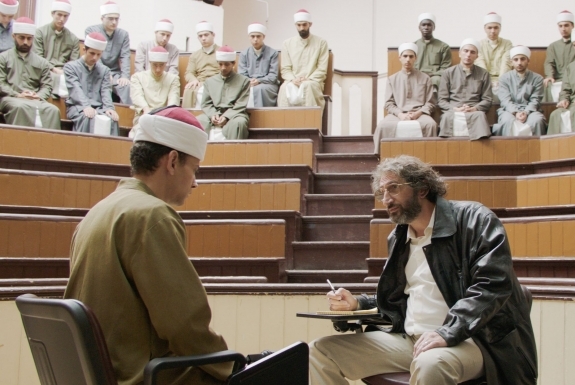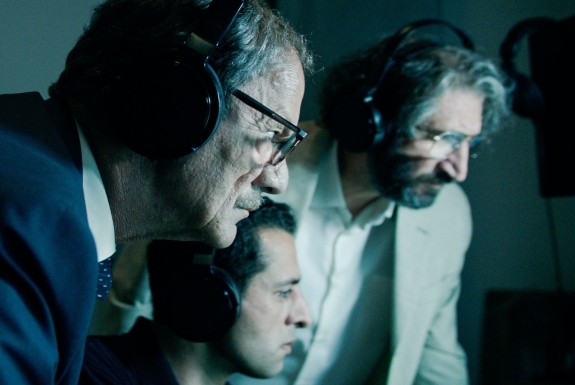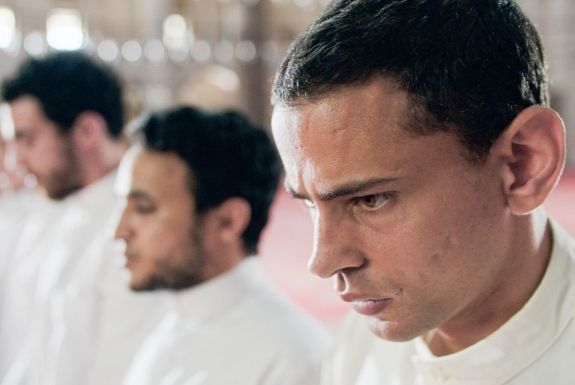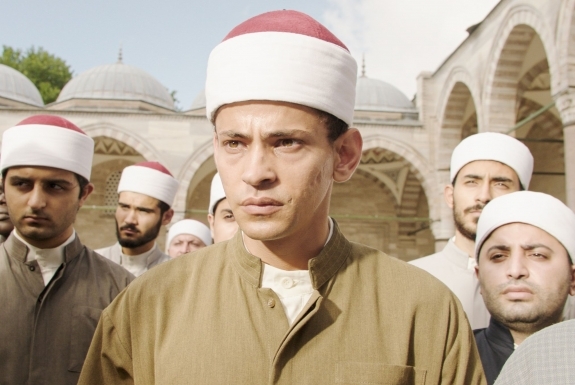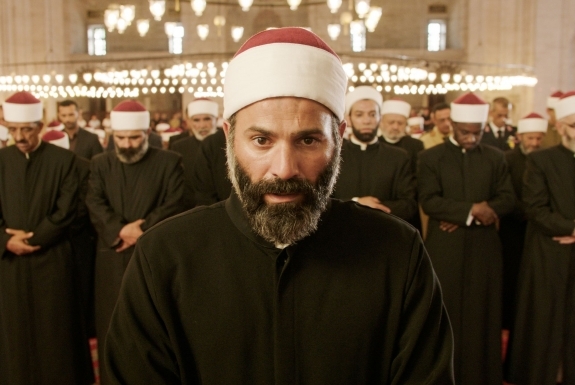 ◀︎ BLÄDDRA ▶︎
Boy from
Heaven (Eng. txt)
TRAILER
För närvarande är inga visningar av denna film planerade.
English subtitles
En film av Tarik Saleh
Originaltitel
Land
Produktionsår
Premiär
Längd
Genre
Åldersgräns
Distributör
Språk
Textning

Boy from Heaven
Sverige
2022
18 nov 2022
121 min
Thriller
Från 11 år
TriArt
Arabiska
Engelska
Tarik Saleh (The Nile Hilton Incident) is back with a political thriller starring Fares Fares in one of the key roles. Boy from Heaven, which won both Best Screenplay and Prix François Chalais at Cannes 2022, has been selected as Sweden's submission for the best international feature Oscar race.

Adam, the son of a fisherman, is offered the ultimate privilege to study at the Al-Azhar University in Cairo, the epicenter of power of Sunni Islam. Shortly after his arrival in Cairo, the university's highest ranking religious leader, the Grand Imam, suddenly dies and Adam soon becomes a pawn in a ruthless power struggle between Eqypt's religious and political elite.
Medverkande: Tawfeek Barhom, och Fares Fares.
Originaltitel
Land
Produktionsår
Premiär
Längd
Genre
Åldersgräns
Distributör
Språk
Textning

Boy from Heaven
Sverige
2022
18 nov 2022
121 min
Thriller
Från 11 år
TriArt
Arabiska
Engelska

Skriv ut information om filmen